Blended Learning is the Way Forward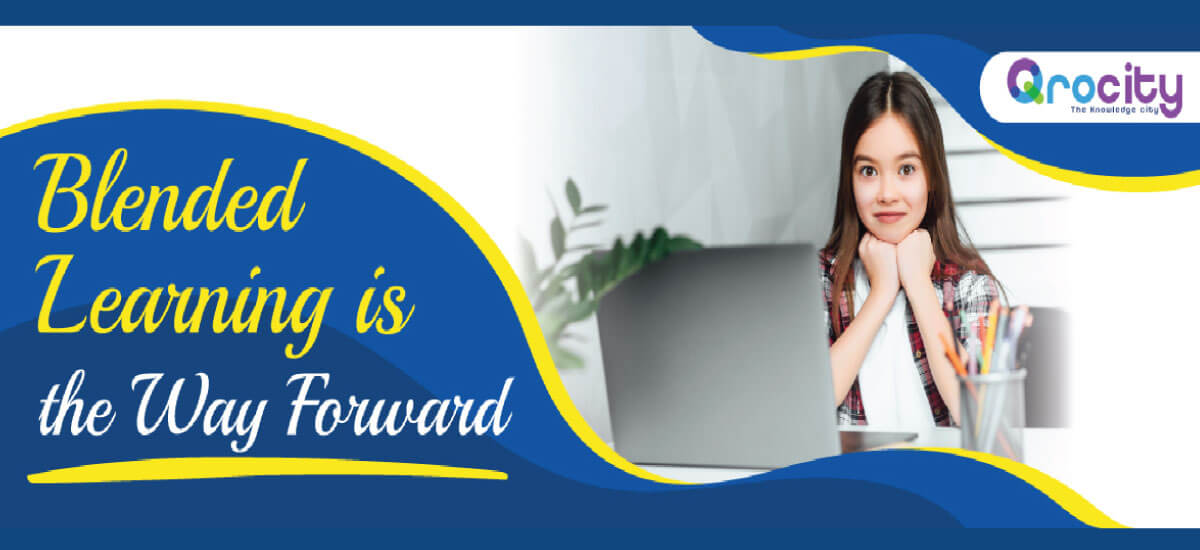 As several colleges and universities plan to continue online learning into the spring, thousands of students will be able to learn from home for the next year.
In the current scenario, online learning for kids is gradually becoming a long-term mode of instruction, and experts believe that the mental, emotional, and academic consequences of that shift will be more than just difficult.
Why are STEM education and e-learning so important for the young generation?
Over the last 30 years, employment in STEM fields is estimated to have increased by 79%.
Improves Project Management Knowledge
The emphasis on hands-on learning with real-world applications aids in the development of a diverse set of skill sets.
The systematic introduction of subjects in the early years wires children's brains for a better problem-solving attitude.
There is no doubt that the benefits of STEM education and e-learning play a huge role in the development of young minds as digital ways of learning and teaching have increased in recent years. STEM education initiatives taken by Qrocity make a huge difference in the education provided by online learning platforms.
A blended approach, such as what we offer at Qrocity, will address the need to incorporate audio-visual elements, online assessments, and anytime, anywhere access for students and teachers, ensuring their ongoing interest and engagement.
So, give Qrocity a chance for STEM Education!
Visit qrocity.com to know more