Importance of STEM Education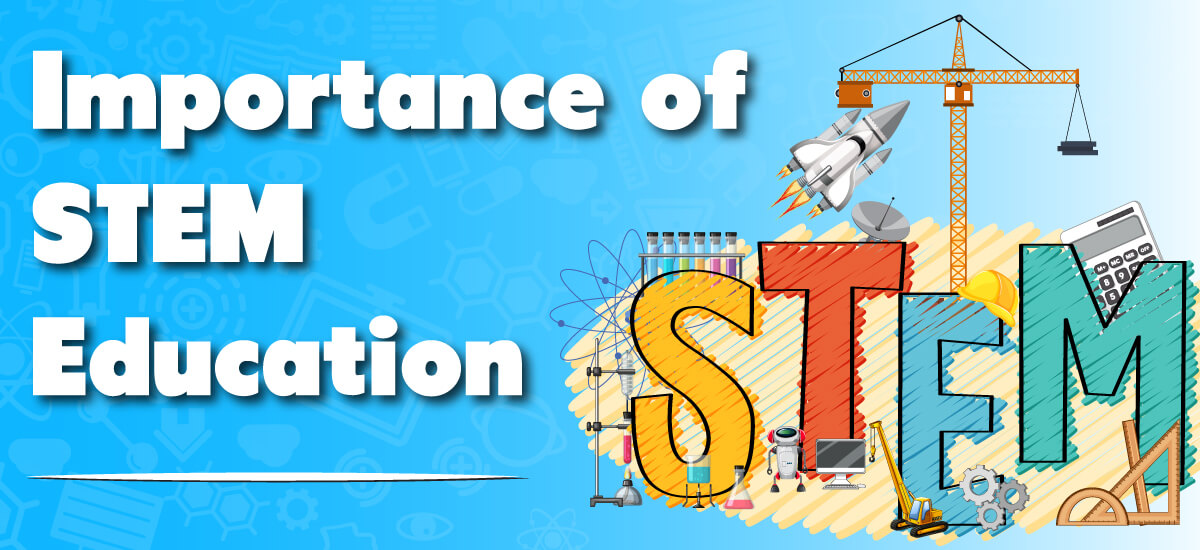 According to the U. S. Department of Commerce, STEM occupations are growing at 24%, while other occupations are growing at 4%. STEM education creates critical thinkers,
increases science literacy, and enables the next generation of innovators.
What is STEM and Why is it important?
STEM stands for science, technology, engineering, and mathematics. STEM is important because it pervades every part of our lives. By exposing students to STEM and giving them opportunities to explore STEM-related concepts, they will develop a passion for it and hopefully pursue a job in a STEM field.
In the 21st century, scientific and technological innovations have become increasingly important as we face the benefits and challenges of both globalization and a knowledge-based economy. To succeed in this new information-based and highly technological society, students need to develop their capabilities in STEM to levels much beyond what was considered acceptable in the past.
Advantages of STEM Education
How does STEM education help students? It is no secret that STEM education gives students skills that make them employable for the 21st century and ready to meet the current skill-set demand. It encompasses the whole range of experiences and skills. Each STEM component brings a valuable contribution to a well-rounded education.
Prepare future generations to be innovators
STEM teaches critical thinking and innovation
A STEM curriculum helps students develop project management skills
Play and learn engineering: Educational STEM games for hands-on experience
STEM jobs are the future of our economy
Overall, it is not an exaggeration to say that STEM education is critical for this generation. Qrocity has had a lot of success teaching STEM to kids all over the world. For children, our online classes are both entertaining and educational. We provide a self-learning platform that fosters children's ingenuity in unprecedented ways.
So, What are you waiting for?
Sign up now!
For more information, visit qrocity.com or email us at info@qrocity.com