Qrocity: An online learning platform that prepares kids for the future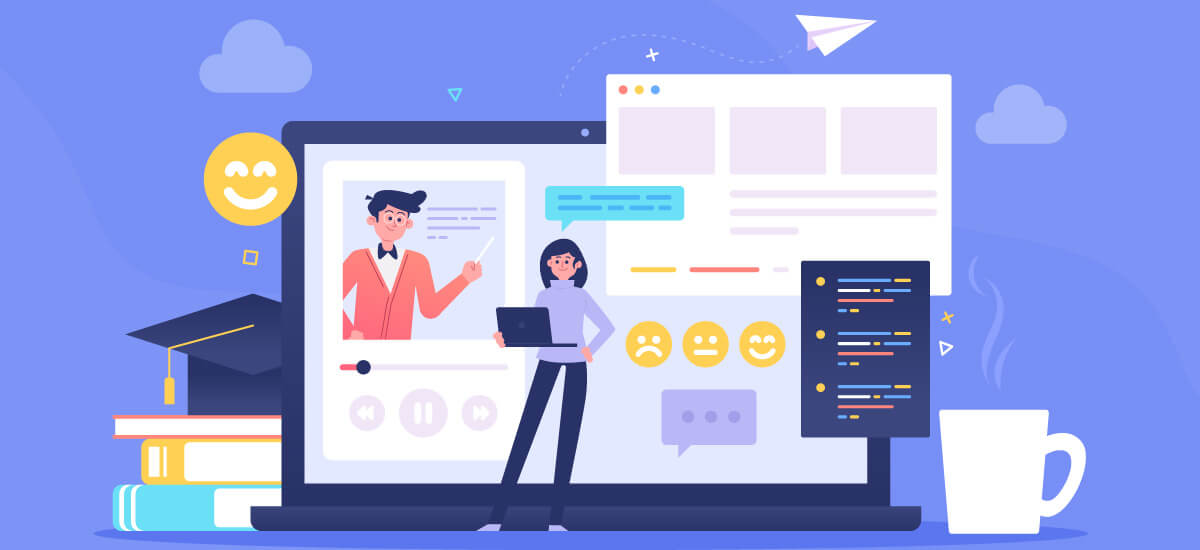 Can there be a multicolored giraffe? Of course, if your mind is imaginative enough to create one. Not everyone indeed possesses the imaginative and creative skills needed to succeed in the current era. But, it's also true that these skills can be acquired with proper training. We are more receptive to such skills during our early years — 3 years and above.
So, which is the right resource for this purpose?
The answer is QROCITY!
An online learning management system, Qrocity, not just sharpens the imaginative skills but makes the mind conducive to new and upcoming technologies. The technologies that surround us. The technologies that will be inevitable in every profession in the near future.
What's so special about this online learning environment? Let's understand in detail.
Runs like an animated movie
We all love stories. The kids, specifically, enjoy stories that have colorful, animated characters. Imagine a cute elephant explaining how a robot functions. You will find a plethora of such sessions on Qrocity. And, it's not just random characters doing random stuff. It runs like a story that kids would love to watch multiple times.
Blends in the power of STEAM
STEM educational approach is all about combining the characteristics of science, technology, engineering, arts, and mathematics. Rather than treating them as five different subjects, STEAM considers them as an interconnected learning approach. What's the advantage? The focus is on the application of these subjects rather than just absorbing theoretical knowledge.
Turns coding into a puzzle
Coding is conventionally considered a tedious task of writing long codes to run a software. If we understand the core of this activity, the coding is all about giving instructions to a machine. And, that's what Early Coding sessions of Qrocity teach the children. By learning how to give instructions to educational robots, the young learners develop a coder's mindset without actually working on complex codes. It's just an enticing puzzle the kids love to solve.
Plenty of courses to choose from
There's something for everyone based on their interest. If your kid likes to experiment with electronics, he/she is gonna love Electronics, Robotics, and other similar courses. If you notice an artist in him, let him try his hands on basic animation with the Animation course. For budding gamers, Game Designing is a tailor-made program.
Learn at your own pace