The importance of learning to code at an early age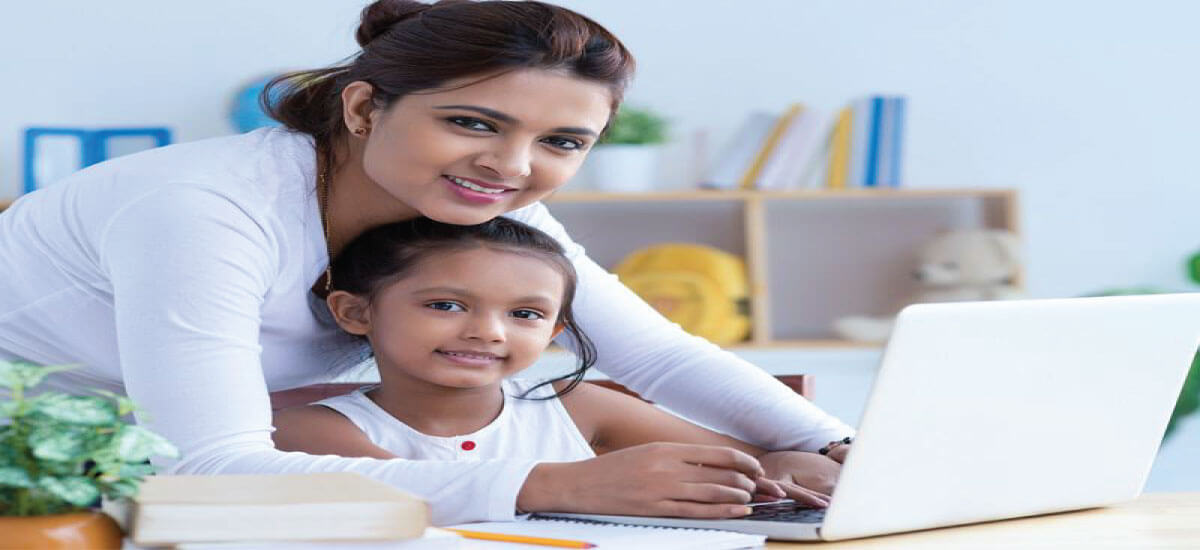 Bill Gates created his first software program at the age of 13. We are talking about the times when the computer was still an alien technology.
Fast forward to the current era, and we are reliant on computer programs for most of our tasks. Despite so many resources to learn coding, youngsters still find it complicated and tedious.
Online learning systems like Qrocity are striving to change this scenario. They are making coding not just more accessible to the kids but also more enjoyable.
Let's zoom in on why coding is so important at an early age.
Kids become problem solvers
Problem-solving is all about making the right decisions. Children grow into confident and independent individuals when they learn to solve problems. Dependency on others decreases. Social and situational awareness increases. They gradually learn to solve complex problems like developing lasting friendships, choosing the right career, and handling daily life issues.
And, how is coding connected to all this? Coding breaks down a problem into several smaller parts. If practiced regularly, this becomes a habit. The learners start applying this approach in every walk of life. Identifying the bug (or issues in the code) teaches the kids to determine the root cause of any problem — a necessary trait to become a problem solver.
They learn directional skills 
Online programs like Qrocity teach coding to young learners with the help of a coding bot. The kids learn to give commands using Forward, Backward, Left, and Right Turn keys. Doing so ensures the directional sense gets embedded in their minds.
Coding instills fluid thinking 
Gone are those days when acquiring a skill was sufficient to succeed professionally. Today's scenario demands professional think fluidly. This means applying a creative solution at every phase of their career. The logical beginning, progression, and end of each code resemble every task we perform professionally. The kids learn to apply creativity even in other subjects—making the coding worthwhile.
Applicable in every career
Almost every business is moving online. A few years from now, offline businesses without any online presence will go extinct. Even self-employed professionals will have to build online portals to thrive in the future. All this requires one to have at least basic coding skills.
"But, we have hired someone to develop and manage the website on our behalf. "
Of course, you can. Most of the professionals and small businesses do something like that only. Basic knowledge of coding empowers you to resolve minor bugs that might appear when the website is live. It also allows you to tweak your website on your own when a professional programmer is not around. You will save a lot of money and be sure that the website works as per your business requirements. Not just that, many careers are directly linked to coding, including:
Product Manager
Mobile Developer
Artificial Intelligence Expert
Data Scientist
Instructional Designer
Growth Hacker
Cybersecurity Expert
And, of course, a software developer. Many jobs will come into existence shortly.
The Bottom Line: 
From Netflix to Facebook and Smart TVs to fitness bands, almost every new technology is based on programming. Several toys the kids play with are designed using computer programs. Consuming those technologies is one thing, and understanding what makes them work is an entirely different thing. When kids come to know the magic behind those things they use, they feel elated. They gravitate towards it more and end up developing their programs. Who knows—your kid might create his/her unique mobile app that solves some global problem.
So, what do you think is the most important advantage of learning to code at an early age?