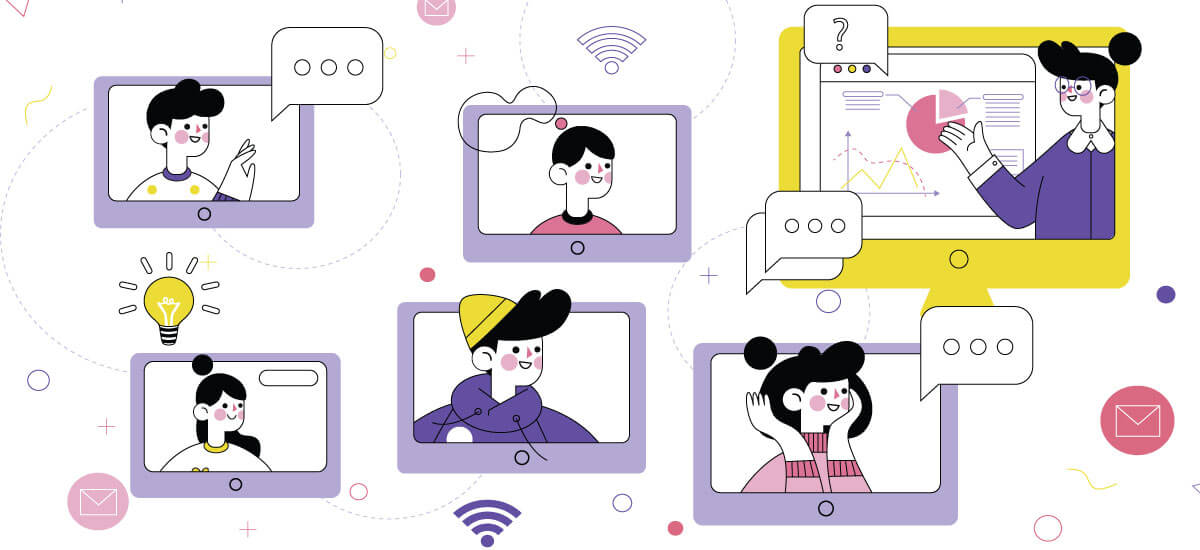 Walt Disney–the creator of Mickey Mouse–once said, "Animation offers a medium of storytelling and visual entertainment which can bring pleasure and information to people of all ages everywhere in the world." 
With an infectious popularity of YouTube and other streaming services, the demand of skilled animators has risen immensely. No wonder many parents encourage the kids to enroll in online animation courses. Well, the benefits do not stop here. The students acquire various other skills by working on animation software. Let's understand how animation helps in shaping the personal and professional future of children.
Animation enhances storytelling skills
A journalist, a salesman, a marketer, and a filmmaker—all these professionals rely on storytelling skills in their respective fields. Even when you are preparing and showcasing your presentation to your bosses or investors, you are telling a story. It is a misconception that storytelling is an inborn quality. You can acquire this trait by practicing something like animation. When a kid learns animation at an early age, he/she improves his/her storytelling skills gradually.
Every field requires animation
Social media marketing needs animation to capture the attention of customers. This is why the demand in this particular sector has skyrocketed in the last few years. As almost every business is realizing the power of social media and animation, the demand with further increase. The animators who work in this area create mini ads and funny stories that revolve around a product or service.
Traditional marketing uses animated characters for advertisements on television, internet, and billboards. From Nestle and McDonalds to Vodafone and Coca Cola, every corporate biggie is relying on animation to make their ads more funky and unique. Features of a product/service can be described more accurately with it.
Films and music albums blend in animated elements to add creative twist to their videos. It's possible to present overt-the-top scenes and events easily with animation.
Soon, the technologies like augmented reality and virtual reality will become mainstream. The companies will require animators that match the needs of these complex technologies. And if a child has been learning this skill since childhood, he/she will be a perfect fit for such roles.